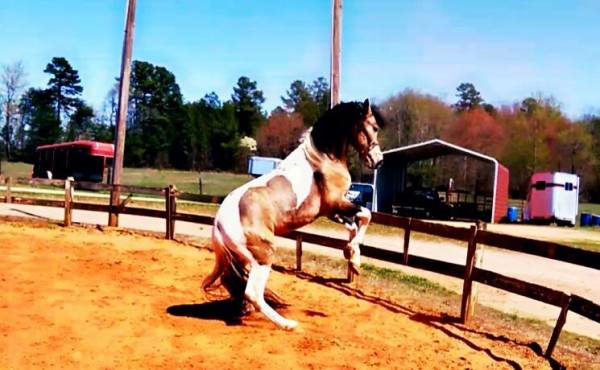 A video of Shooter from birth to present set to the AC/DC song Shooter To Thrill...the song he was named after.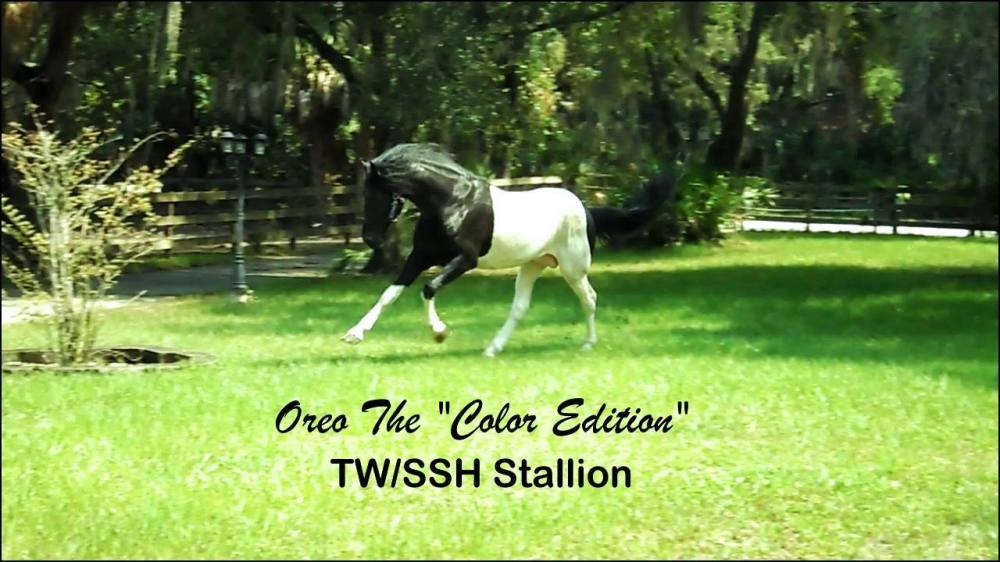 This is Shooter's sire. Click on Oreo's photo to view his pedigree. Oreo is also available for breeding.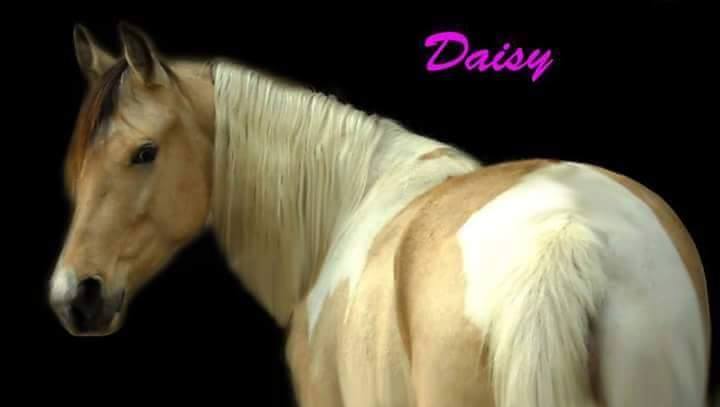 This is Shooter's Dam. Click on Daisy's photo to view her pedigree.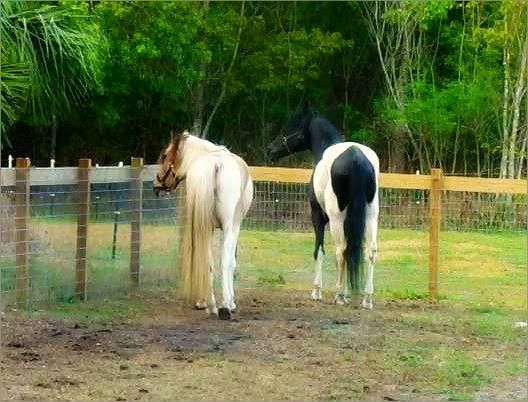 Daisy and Oreo...Shooter's Mom and Pop!

Daisy AKA "Alen's Armed With Daisy's"

Oreo AKA "Color Edition" 

Daisy is registered TWHBEA & SSHBEA
Oreo is registered TWHBEA, SSHBEA, NSSHA, RHBAA, ASSHA
Shooter is a 16 hand TW/SSH stallion that was born April 5th 2014
Shooter is a naturally gaited horse with a great disposition. 
He will be offered for stud this coming spring A.I. only. I will not live cover him...at least not for a couple of years. His breeding fee is $400
You can either bring your mare to the facility to be inseminated right
there or have it shipped anywhere to your own vet. 
This breeding fee button was added for your convenince so that you may purchase either Shooter or Oreo's breeding fee with a credit or debit card.