​We now sell for 17 different manufacturers across the US in 48 states. This is to offer the best product at the best price for your area. Some manufacturers may be lower priced on certain items or sizes but not on others. Also each manufacturer has different locations for their manufacturing plants so they can set-up your building faster than others. Manufacturers also offer different finance options and some offer a no credit check rent to own. With all this information at our fingertips we can offer you different options to best suit your needs.
We WILL beat any price on the same structure!
​Click on the photo of each building style for a photo album and information. 
​Please fill out the form letter at the bottom of this page for a quote based on your zip code and requirements.
​Technically the salesmen's job is done as soon as they send your purchase order in for acceptance and scheduling. At TWSSH we will stay with you until the job is complete but to go one further, we offer a 5% discount for any future additions to your existing structure or future purchases. ~ Drew... 
Available Financing/Rent-to-own
Any advertised sales or promotions will be posted on Facebook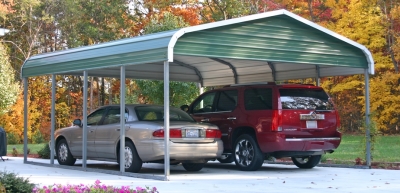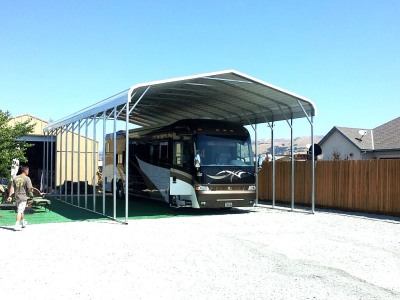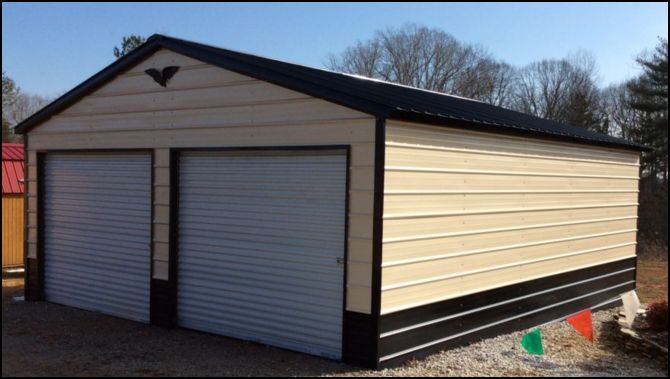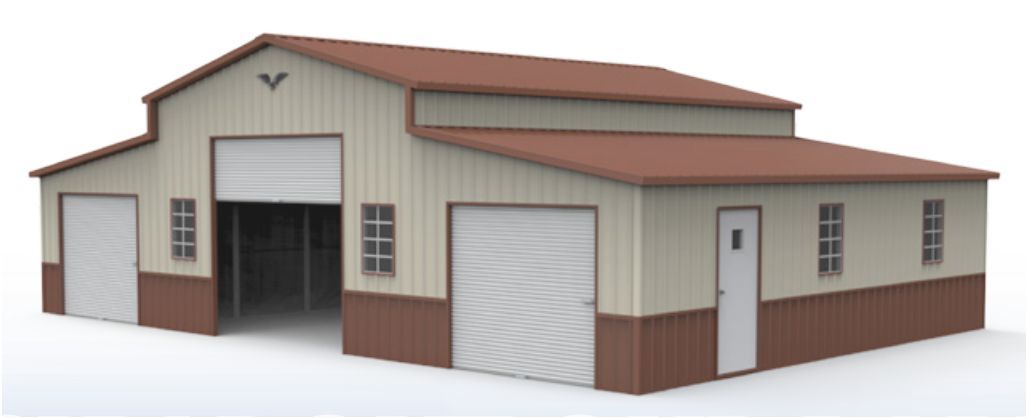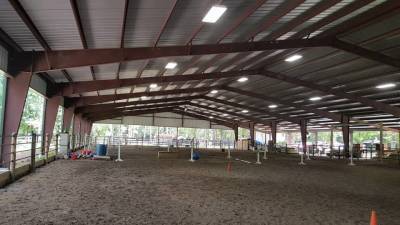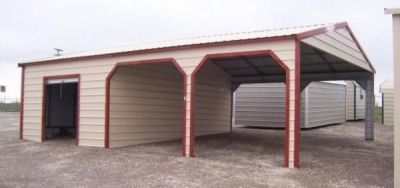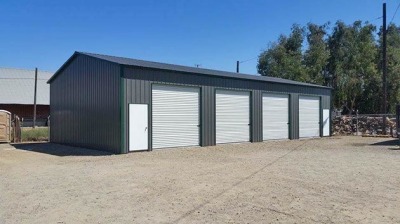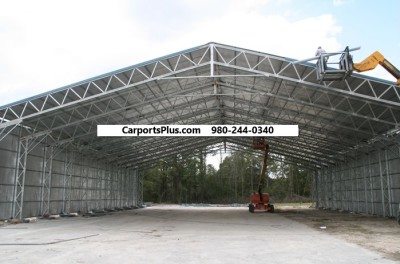 Certified Wide Span 32-100'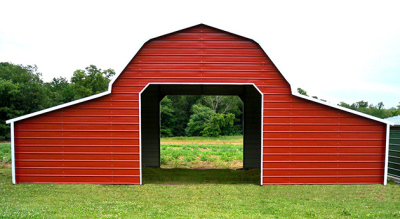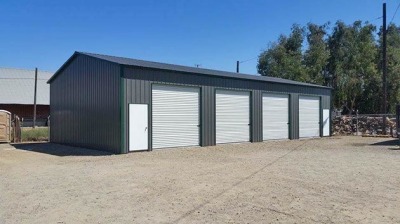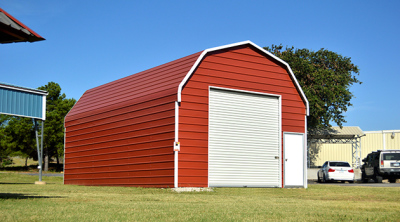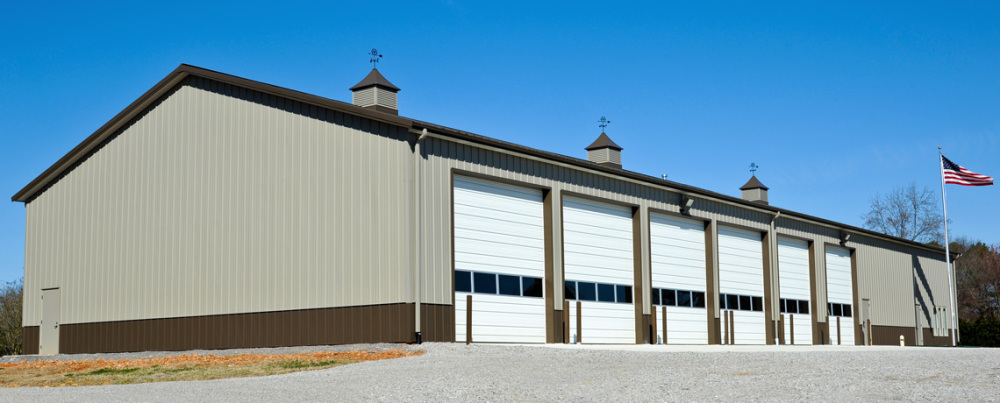 Commercial grade structures
Available Financing/Rent-to-own

Please fill out the form letter with your contact info to receive a quote.

​Carports, sheds, garages, pavillions, covered arenas, Barns, turn out shelters,
loafing sheds, warehouses, airplane hangers, commerical buildings


Please include your zip code for a free quote.
​